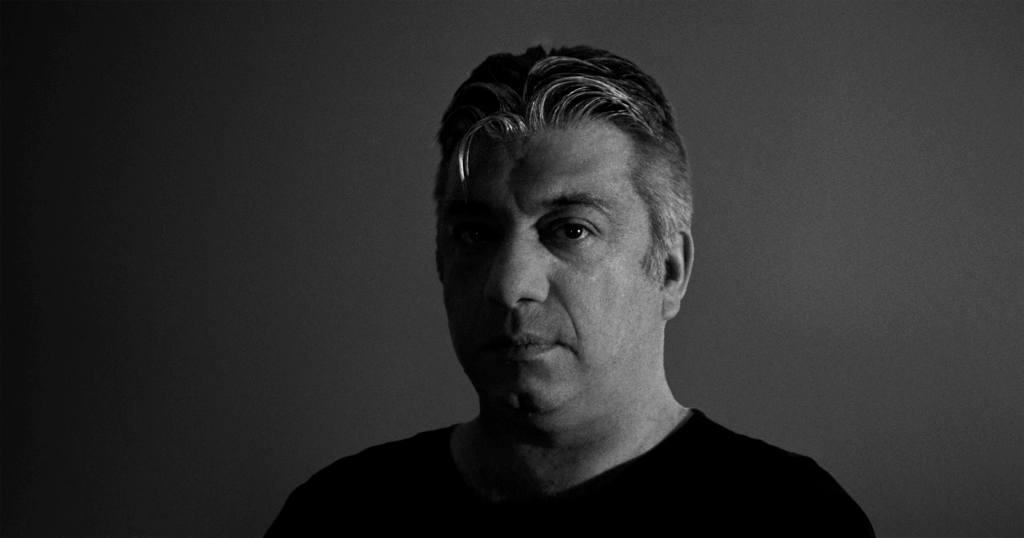 Daniele Fasoli – CEO & Founder
In practice, he keeps the company on its feet.
"He has white hair for a reason"
cit.
Riccardo Fasoli – Founder & CG Artist

Draws, photograph, and shoot things that don't exist
He has four monitors: He wants more.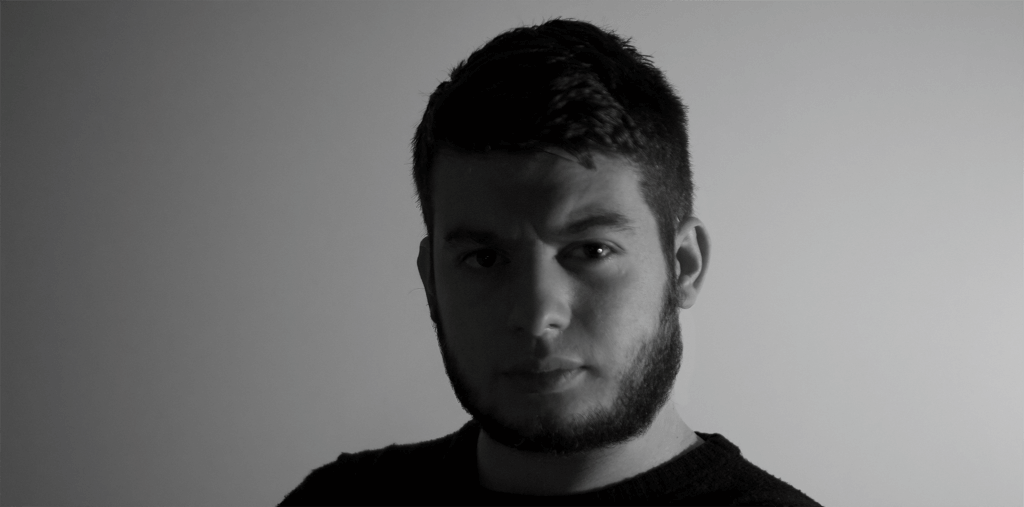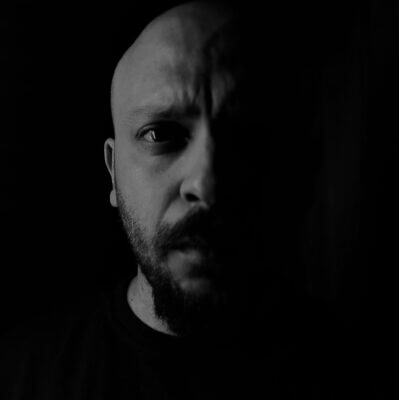 Fabrizio Oggiano – Video Editor
If we were the A-Team, he would be our Murdock.
Edit videos with eyes closed at the speed of light,
no one knows how he does it, but he's the best.
Mattia Borgato – Senior Photographer
we know that he has an eye on his left, 
we have never seen the right one
because it is always hidden by his Nikon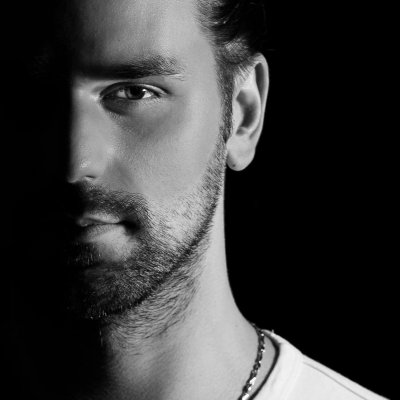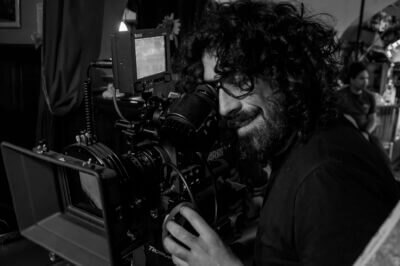 Alfonso Pontillo – Director & VFX Artist
Tells you how to frame a scene in the best way,
but then it distorts it in post production.
He is also a magician.
Josh Sanfelici – 3D Animator
Stick the bones into the 3D models and they start samba dancing.
Il tutto premendo bottoni sulla tastiera.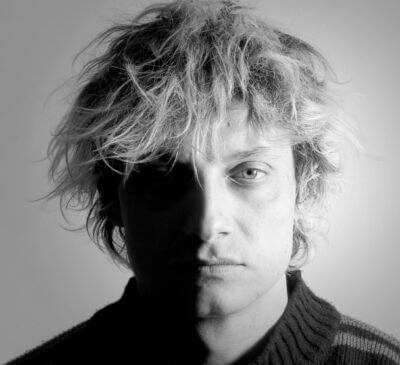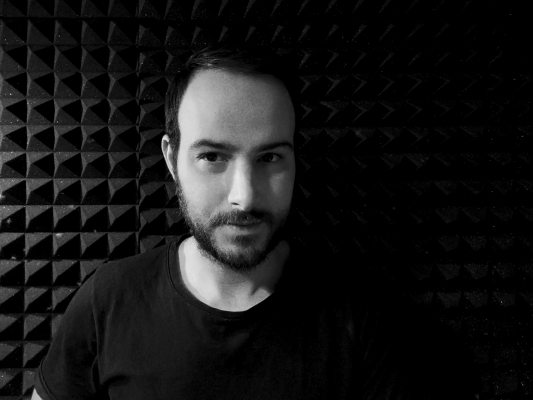 Marco Molina – Sound Engineer
After playing all night in the club,
watch your video and tell you that the audio is terrible:
when he wakes up he makes everything sound as it should.
Jacopo Sartori – Copy & Director
He uses simple words to describe complex things.
He's from Milan, but he loves Venetian interjections.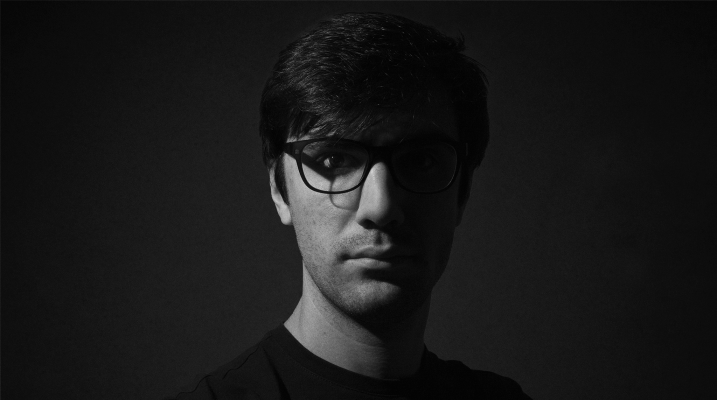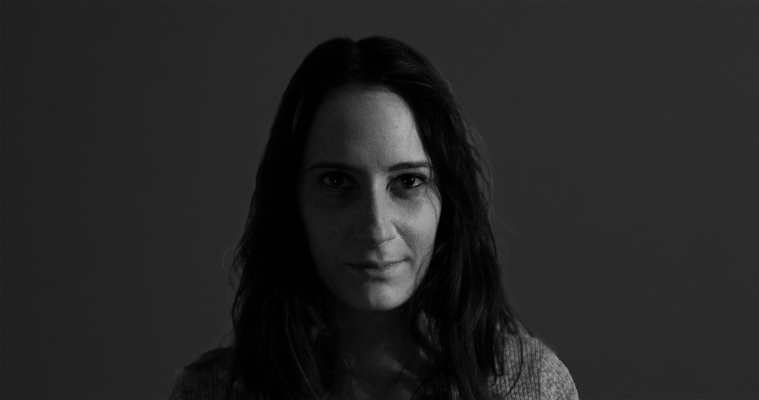 Rossella Alfano – Social Media Supervisor
Posts your project on social media and make sure the right people see it.
She loves taking things and putting them in order.
Ekaterina Kalashnikova – Graphic Designer
È russa, vive in veneto da anni, ma è ancora astemia.
Comunque è un'ottima designer, e sa anche programmare.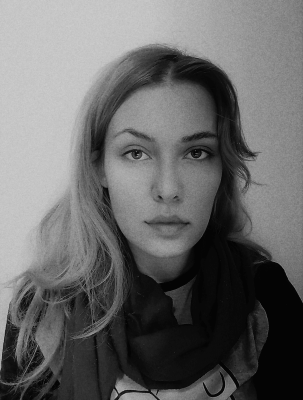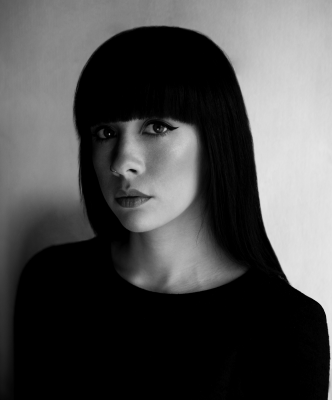 Debora Del Dò – Photographer | Videomaker
È il nostro coltellino svizzero: Un concentrato di skills in formato tascabile.
Si vocifera che sia anche una brava cantante. 
Lucid Dreams – Senior VFX Artists
Il duo delle meraviglie formato da Anna Tronci e Matteo Migliorini.
Fanno sciogliere, esplodere e bruciare le cose in 3D.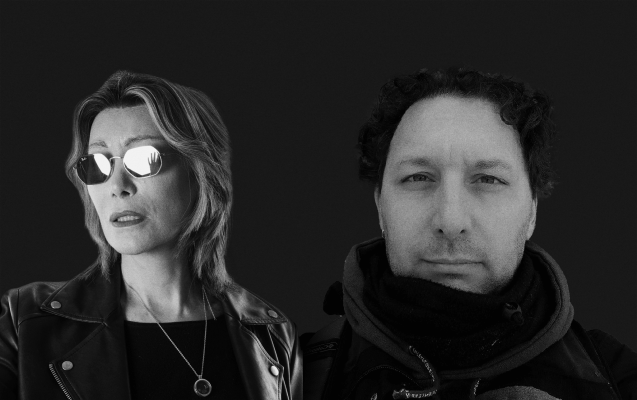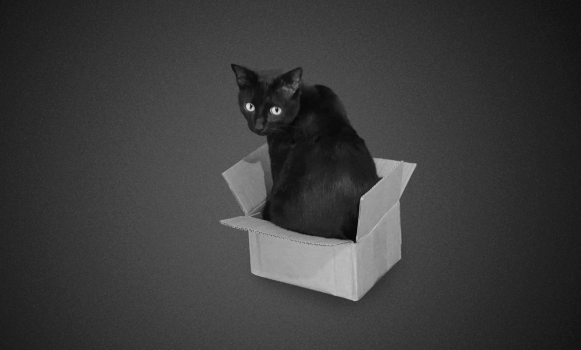 Oscar – Mascotte
He has no particular skills, but he keeps the team spirit high.
Mount on the desks and undo the renders.